Please note, you cannot directly download our videos to an iPad/iPhone and watch them like you can on other phones and tablets. This is a restriction that Apple imposes on their devices to force all content purchases through their iTunes store.
There is a way to get our video downloads on your device, however. It just takes a few extra steps and the use of a third party app, but it is pretty simple. Step-by-step instructions for how to do it are below.
In this example I will show you how to download our Trigger Point Therapy for Gastrocnemius video to an iPhone using the Documents app.
Step 1: You will need a third party app such as Goodreader or Documents on your iPad or iPhone. The Documents app is free and you can get it by clicking here. Install the app of your choice and return to step 2.
Step 2: Open the email that you received from us after your purchase on your device. Scroll down to the Cart Information section of the email and click on the "Download URL" link for the Mac, iPad, and iPhone version of the video that you purchased.
Step 3: That link will open up a blank page in the Safari browser. As the video is downloading all you will see is this blank page. Depending on the size of the video (and your download speed) you will see this blank page for 30 seconds to 5 minutes (protocol videos are up to 1 GB in size and can take a while to download). Do not leave this page or the download may be cancelled.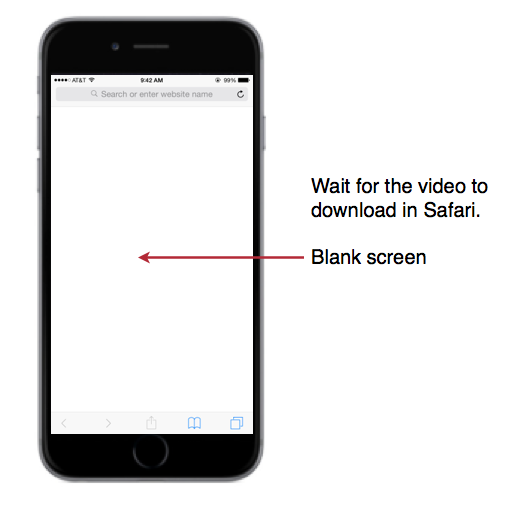 Once the video has finished downloading you will see the screen below. Tap on the "Open in.." button in the top left corner.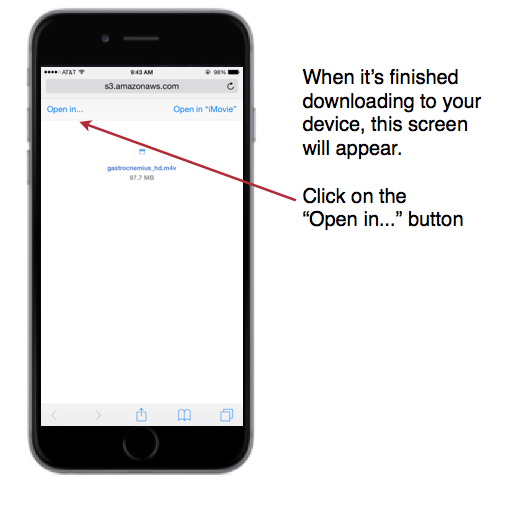 Choose the Documents app to open the video in from the pop-up window. You may have to scroll to the right to see the Documents app icon.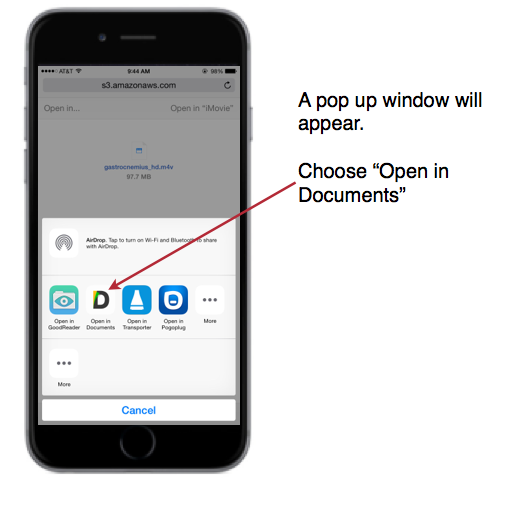 The Documents app will then open.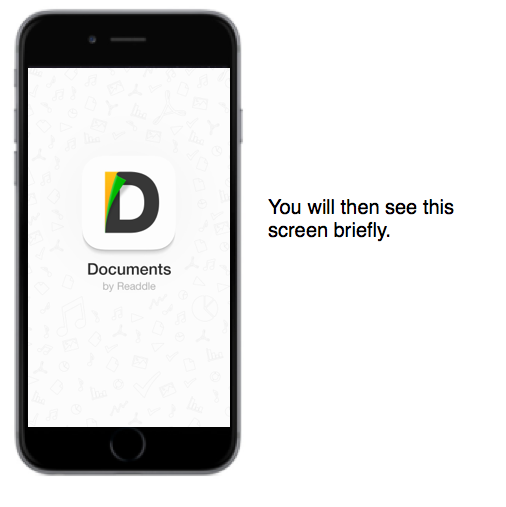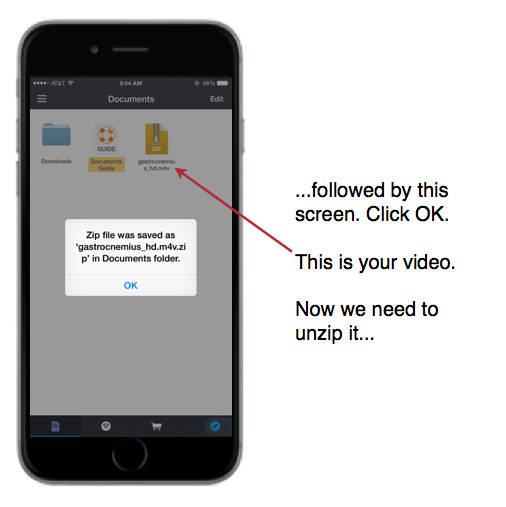 Step 4: You now need to unzip the video file to be able to play it. Simply tap on the video file icon to unzip it.
Your video will now appear next to the zip file. Tap on the video to play it.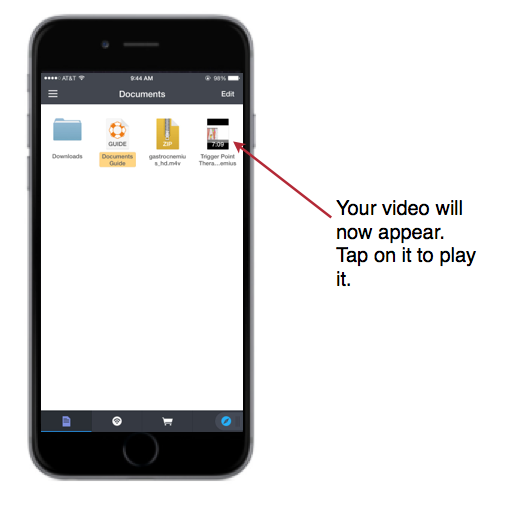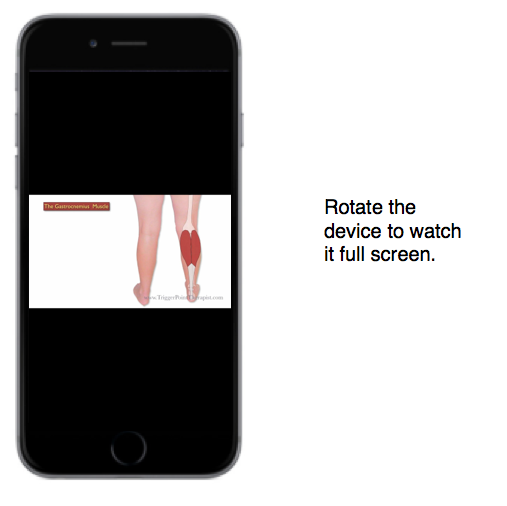 Step 5: Delete the zip file by clicking on the "Edit" button in the top right corner. Then tap on the zip file to select it. Then click on the "Delete" button in the menu at the bottom of the screen. Click "Yes" to confirm the delete.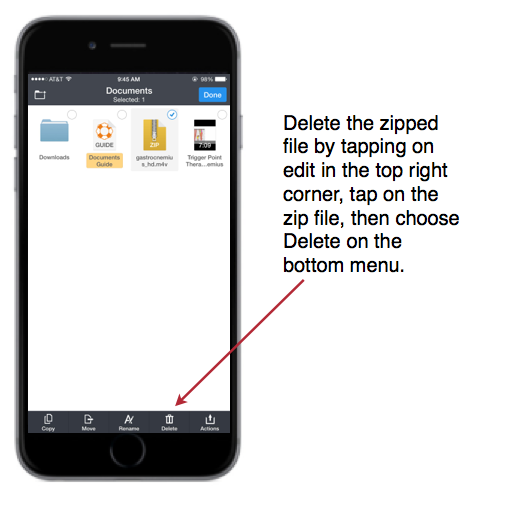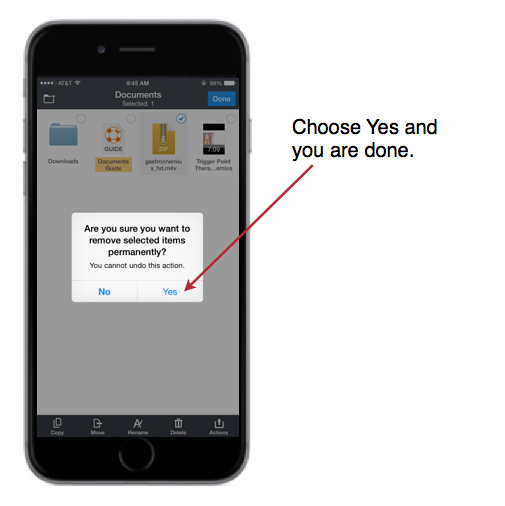 You now have your purchased video on your iPhone or iPad. If your purchase includes a PDF booklet or book, you can use these same steps to download it to your device. In the Documents app you may also create a folder to keep your videos and PDFs organized in if you so choose.