Trigger Point Therapy for Hamstrings Video + PDF Booklet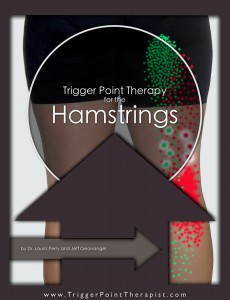 Regular Price: $14.99
Special Introductory Price: $9.99  (33% Off)
Description: Learn how to locate and release the trigger points in the Hamstring muscle group that produce thigh, gluteal, and knee pain.
Video Duration: 11 minutes, 01 seconds
Video Formats: Upon purchase of this download you will receive an email containing download links for this video in three different formats:
AVI format: Choose this format for watching this video on a PC computer.
MP4 format: Choose this format for watching the video on an Android or Windows device (phone or tablet).
M4V format: Choose this format for watching on a Mac computer. This format has been optimized for watching in iTunes, but Quicktime Player can also be used. You can use iTunes to sync this video to your iPhone, iPad, or iPod Touch, but you cannot directly download this format (or any other format) to your device. Apple does not allow videos outside of their iTunes Store to be directly downloaded and opened on their iPhone, iPad, or iPod Touch. Please use a third-party app such as GoodReader (available for purchase here) to open, unzip (unarchive), and store the video directly on your device. After downloading the video in Safari, click "Open In…" and choose GoodReader. You can also use GoodReader to open and unzip any PDF file that may be included with your purchase.
PDF Booklet: This purchase also includes a 19-page PDF booklet. Included in this booklet is the following:
A link to this video on our private YouTube channel. Perfect for those who don't want to deal with downloading a video.
All the anatomical and biomechanical details for this muscle group.
All the clinical details about the trigger point(s) in this muscle group, such as location(s), symptoms, perpetuating factors, related disorders, and any other trigger points that are clinically associated with the trigger point(s) detailed in this booklet.
Step-by-step directions (with images) for locating and releasing the trigger point(s) in this muscle group.
Pointers for achieving a successful release of the trigger point(s) on your clients or patients.
Video Sample:
Click on the image below to view an excerpt from the Hamstring Trigger Points video on YouTube: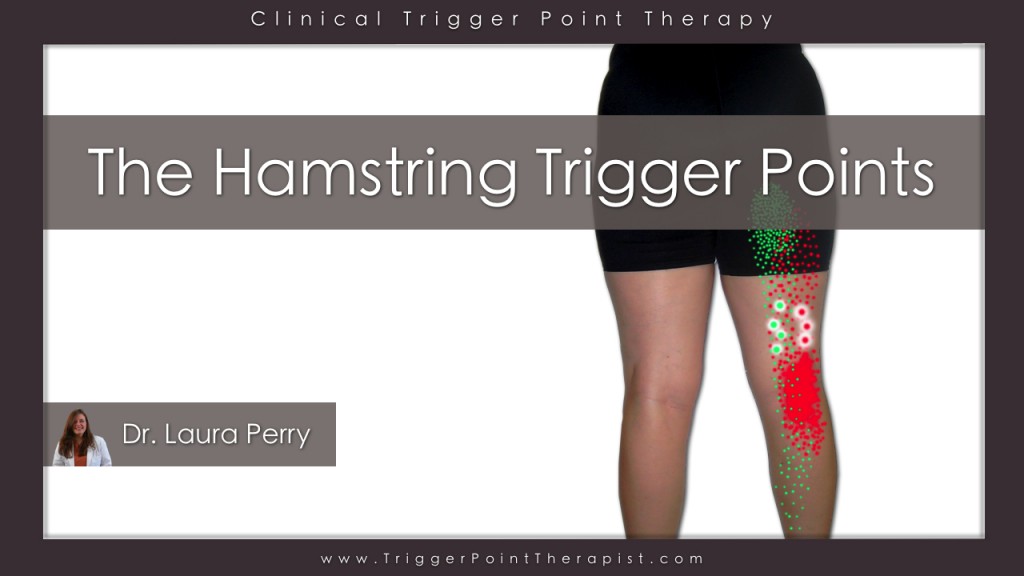 Related Articles:
Related Instructional Videos: